CLEANROOM TECHNOLOGY IN PERFECTION. WE ARE CERTAIN
&

LEAVE NOTHING TO CHANCE
WE ARE YOUR SERVICE PROVIDER FOR CLEANROOM TECHNOLOGY.
Our engineering office in higher Bavaria plans, qualifies, re-qualifies (measurement technology), consults and supports companies worldwide that conduct research or produce in cleanrooms. The market for cleanroom applications is expanding – and so are we.
Founded in 1993 as a one-man engineering office, our current employees offer a wide range of services – from project study, planning and control to plant qualification, qualification and requalification measurements, personnel training and commissioning.
DITTEL Engineering was created in 2011 from Dittel Cleanroom Engineering to initiate the transition to the second generation. Florian Dittel continues the work of company founder Gernod Dittel, who will continue to support the company.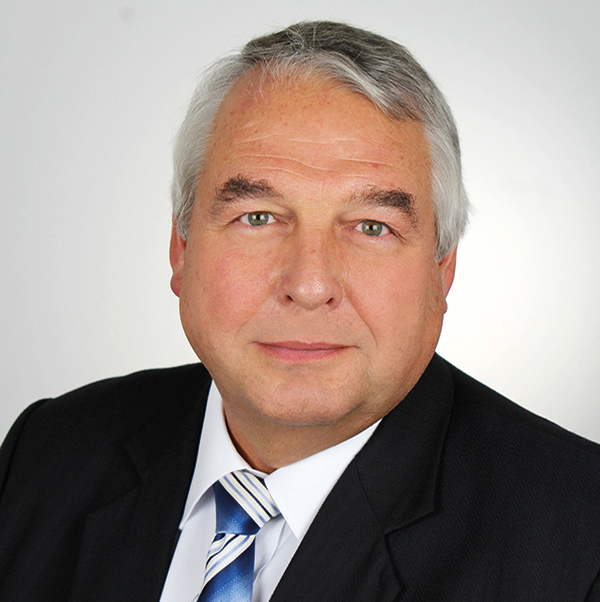 Gernod Dittel
Dr. President
Prof. Dr. Gernod Dittel, born in 1957, is graduated as mechanical engineer. After studying general mechanical engineering, he initially worked as a construction manager and project manager in the industry before founding the engineering office DITTEL Cleanroom Engineering in Kochel am See / Ried in Upper Bavaria in 1993.
Gernod Dittel teaches the department of "Cleanroom Technology" at Carinthia University Villach in Austria and at the chair for "New Technologies" at Xi`an Jiaotong Technical University in China.
Gernod Dittel is a member of the German cleanroom technology committee of the VDI and chairman of the German Cleanroom Institute e.V.. Furthermore, Gernod Dittel is chairman of various national and international standards committees. Among these are DIN, VDI, VDMA, IEST, CCCS, ISO and CEN.
Dittel Engineering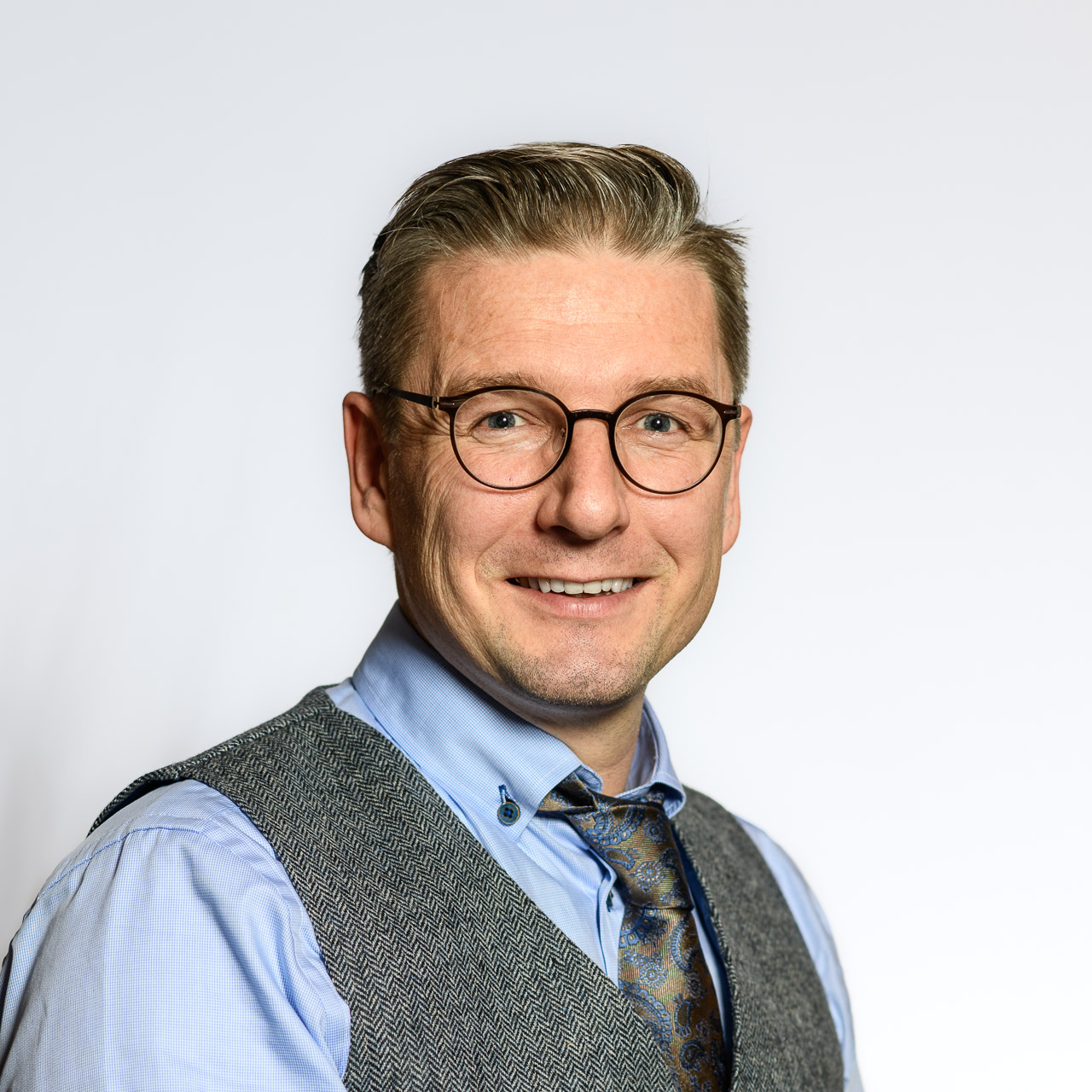 Florian Dittel
MBA, Dipl.-Ing. CEO
MBA, Dipl.-Ing. Florian Dittel, born in 1981, is a certified cabinetmaker. After graduating as a production engineer, he joined his father's company in 2007, where he heads various project planning departments. In addition to his work, he completed his Master of Business Administration (MBA) degree at the university of Rosenheim. For his developments in cleanroom technology he received the Albert-Tichelmann-Prize from the Verein-Deutscher-Ingenieure (VDI). Florian Dittel is also active in standards committees and as a speaker at courses in the field of cleanroom technology.
Dittel Engineering
A TEAM OF QUALIFIED EMPLOYEES SUPPORTS YOU WITH YOUR QUESTIONS ALL AROUND THE CLEANROOM
OUR TEAM CONSISTS OF ENGINEERS IN THE FIELDS OF:
process engineering

supply technology

Civil Engineering & Mechanical Engineering

System Engineering

Food Technology & Production Technology

Technical physics & electrical engineering
WE ARE ALSO STRENGTHENED BY:
IHK certified Cleanroom service & Measurment Technicians

Technical draftsman

trainee

secretary

Financial & Business Administration